Discover your ideal experience
Handcrafted luxury holidays
At Rouxgold Travel and Tours we specialise in luxury holidays to Southern Africa including family holidays, luxury honeymoons, wellness retreats and tailor-made experiences.
Have an adventure in mind?
We have tonnes of activitiies packed in our trips. Just for your adventure!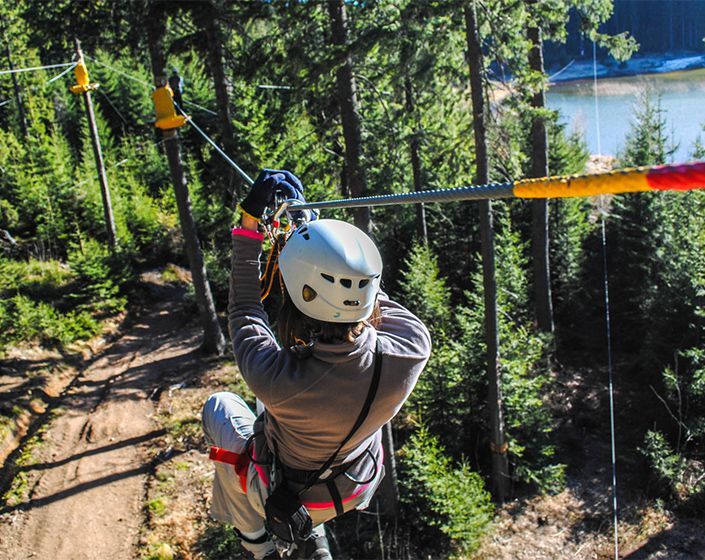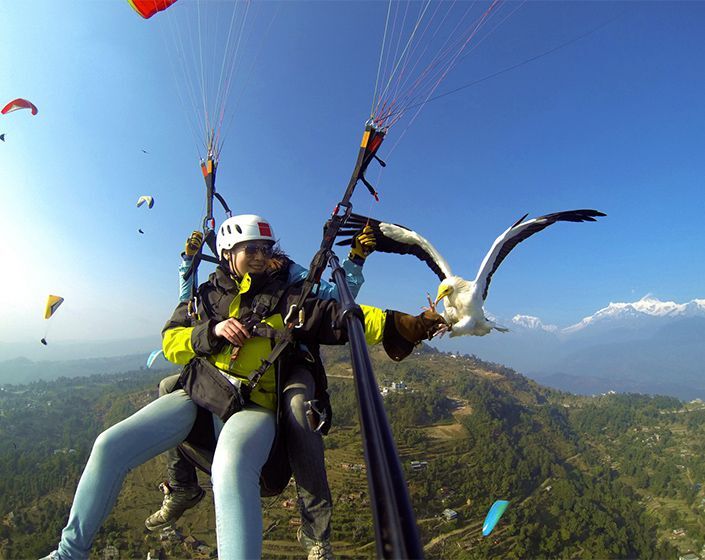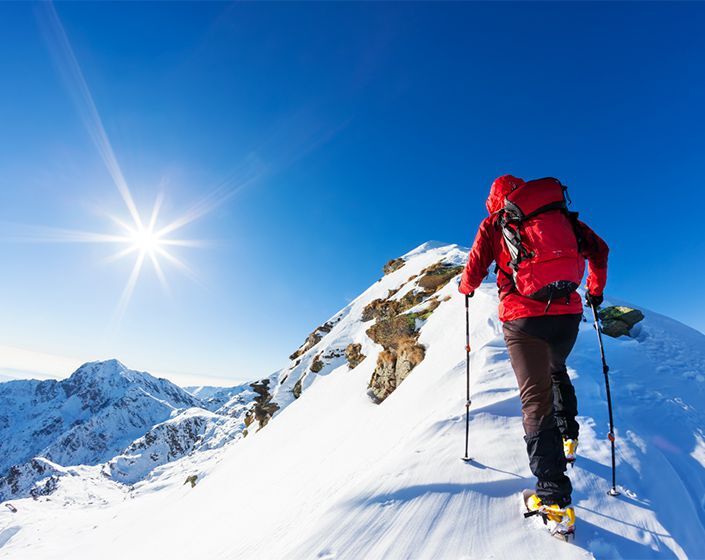 Read our articles on how best to prepare your trips and holidays.